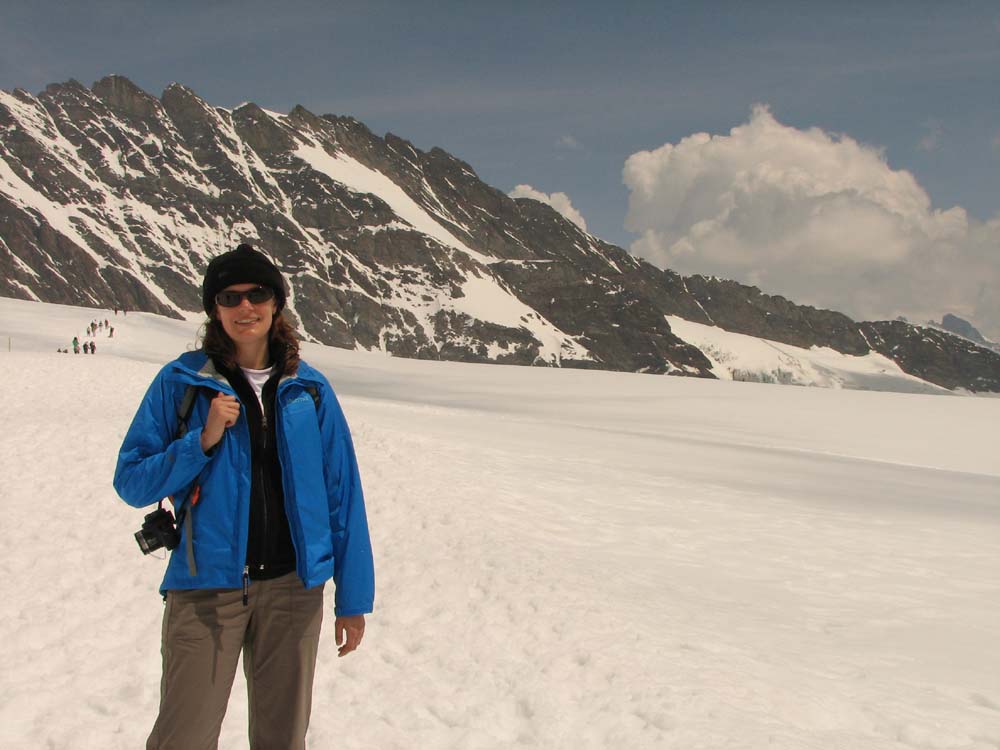 Publications:
Equity vs. Efficiency vs. Self-Interest, forthcoming in

Experimental Economics
Experimental Instructions
Using Economic Experiments to Measure Informal Institutions, forthcoming in

Economic Institutions, Rights, Growth, and Sustainability: the Legacy of Douglass North

, Cambridge University Press, edited by Sebastian Galiani and Itai Sened
Social Preferences and Fairness Norms as Informal Institutions: Experimental Evidence,

American Economic Review: Papers and Proceedings

, 2011, 101(3): 509-513
Microfinance Games,

American Economic Journal: Applied Economics

, 2010, 2(3): 60-95
Joint with Dean Karlan, Xavier Giné, and Jonathan Morduch
Working Papers:
How Did the Great Recession Impact Social Preferences?
Joint with Raymond Fisman and Shachar Kariv
Appendix I
Appendix II
Appendix III
Revised May 2012
Does Africa Need a Rotten Kin Theorem? Experimental Evidence from Village Economies, earlier version appears as World Bank Policy Research Working Paper #6085
Joint with Owen Ozier
Appendices II, III and IV: Experimental Instructions, Additional Tables, and CRRA Parameter Estimation Sensitivity Analysis
Revised November 2012
You've Earned It: Combining Field and Lab Experiments to Estimate the Impact of Human Capital on Social Preferences, previous version circulated as NBER Working Paper #16449
Joint with Edward Miguel and Vera te Velde
Experimental Instructions
Revised August 2012
How Fair Shares Compare: Experimental Evidence from Two Cultures
Experimental Instructions
Revised July 2009